Green tea leaves are handpicked from the finest tea farms around the world for the people of Iran with various tastes in fashionably elegant packages are filled with highly modern machinery in order to make your gatherings and receptions as pleasant as possible. In fact, tea is not merely a drink, but it also provides the pleasure of being together and chat in a friendly atmosphere. We take pride in having a very trivial share in this lovely reception.
Talalou Food Industries Company with 2 decades of experience in tea business characterized for its Iranian and foreign experts and nationwide distribution fleet,intends to supply a high quality product selectively handpicked from tea plantations in Sri Lanka , India and Kenya in the packages with attractive designs which deserve the people of the country of Iran.This Company also has decided to distributed all its products through out the vast territory of Iran so that all the Iranian may have access to the best quality products.
You deserve to enjoy the highest quality products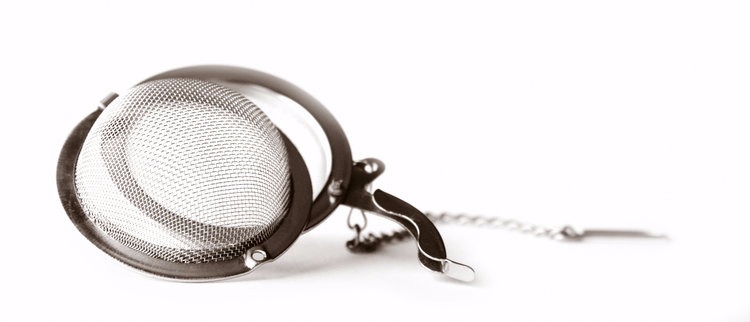 Objectives:
Since inception of its business activities, Talalou Food Industries Company has centered its focus on establishment of suitable bedrock for production and job creation for the youth of our homeland as well as preparation of raw materials and requirements for production with the highest quality to compete the internal and foreign brands. Full compliance with individual and environmental sanitary principles has led to supply of a product with good quality of safe nature.
Aftertwo decades of business activities, gaining greatest capital whichencompasses attraction and trust of its wise and prominent customers,TalalouFood Industries Company,concentrated its policies and strategies on persistent satisfactionand trust of its customers and directed major objectives of theCompany toward this sublime objective. Our pivotal motto is centeredon protection of consumer's rights, job creation and production ofhigh quality products.